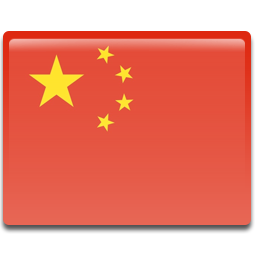 Anglosphere translation company offers translation and interpretation services from the following Asian and Middle Eastern languages (including respective official languages of the CIS member countries) into Russian:
Arabic
Vietnamese
Dari
Hebrew
Indonesian
Chinese
Korean
Malay
Mongolian
Persian
Pashto
Thai
Turkish
Hindi
Japanese
At our translation company, project managers constantly monitor the quality of delivered translations, with every translation scrupulously reviewed by our editing team as well. For written translations from other languages to Russian, we offer one of the top price/quality ratios available on the market.
We highly value our relationships with long-standing customers and look forward to welcoming new ones.