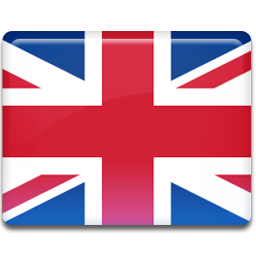 English-to-Russian and Russian-to-English translation and interpretation are the primary types of services offered by Anglosphere translation company.
It is a known fact that 90 percent of translations in the Russian market are between English and Russian, with a further 80 percent of those being English-to-Russian. In this language pair, we are able to offer unsurpassed translation quality. We work with some of the best English-to-Russian translators available. Many of them have specialized university degrees and more than 10 years experience in their respective areas of translation. Many of the translators we work with are graduates of universities of foreign languages.
English-language translation is our job and passion
The English language is recognized as a common communication tool by business people and academics from every corner of the world. For this reason, English-to-Russian translation services are a necessity for international companies operating in Russia. English is also commonly preferred as the working language in business negotiations between international partners, which leads to it also being chosen as the primary language of documents. Translation to English is generally considered more skill-intensive as it requires near-native proficiency in English.
For the Russian/English language pair, we offer translation services in the following knowledge areas:
That being said, interpretation services are no less of a priority area for us. We are ready to arrange for our professional interpreters to provide consecutive or simultaneous interpretation support at conferences, negotiations, presentations or seminars. Our team is familiar with the organizational requirements of various types of occasions and has extensive experience working at top international level events.